About Us
Located in Montreal, Canada, JBLopen Inc. is dedicated to providing quality technical expertise in the field of embedded software. We specialize in supporting performance centric applications requiring high-end processors and SoCs or deeply embedded MCUs with aggressive resource and power constraints. Since 2016 we've been helping customers realize their ideas using the latest embedded technologies.
Latest Articles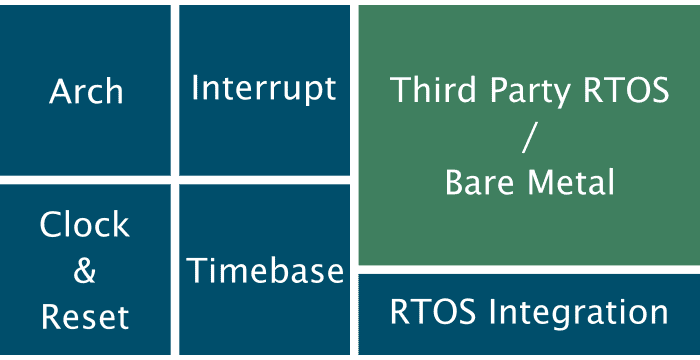 08 Nov
BASEplatform in Depth: The Modules
Two weeks ago, we launched our first embedded software product, BASEplatform. This article is the first of a series wher...
Read More